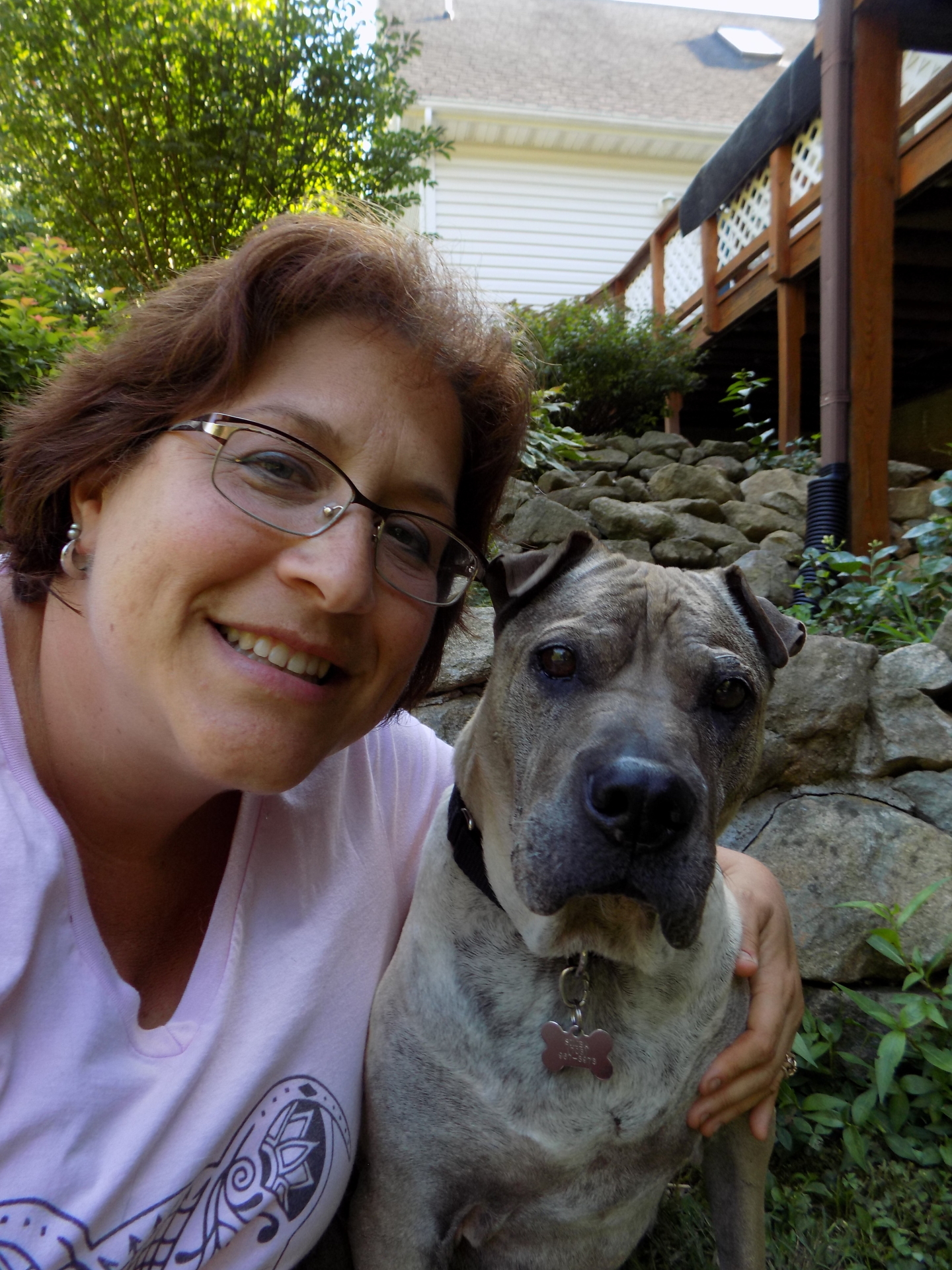 Nestled on ten acres in Amissville, VA, and convenient to Fauquier, Culpeper, and Rappahannock Counties, 'Ohana Pet Paradise is owned and operated by Pam and Charlie Stilton, both avid animal lovers!  

While many people view pets as "just animals," Pam and Charlie see them differently. They believe it is every person's responsibility to cherish, nurture, and love each and every animal, and it is this belief in the sacredness of all furry lives that is the driving force behind 'Ohana Pet Paradise. 

​


​

Other facilities may offer similar services, but 'Ohana Pet Paradise comes with a personal touch. 

Having spent a lifetime caring for and rescuing a variety of animals, including their own, and seeing first-hand the various conditions deemed acceptable for "kenneling", Pam and Charlie were inspired to open their own unique boarding facility in 2007 — a facility that would be a peaceful haven for animals and their owners, offering a more appealing and pet-friendly option than the traditional chain-link and concrete pet boarding format..





​​​​The 'Ohana Name - People always ask about the 'ohana name and what it means.  'Ohana is a Hawaiian word meaning "family." Years ago, after visiting and falling in love with the islands of Hawaii and the "aloha" spirit of friendship and caring that is so prevalent with its people, it seemed natural to select that word as the driving force behind any of their endeavors having to do with animals.

It is Pam and Charlie's hope that every dog or cat "guest" (and their human owners) will experience a one-of-a-kind level of caring and love that will bring them back time after time and leave them knowing that they are part of an extended 'ohana.